Source: iranwire.com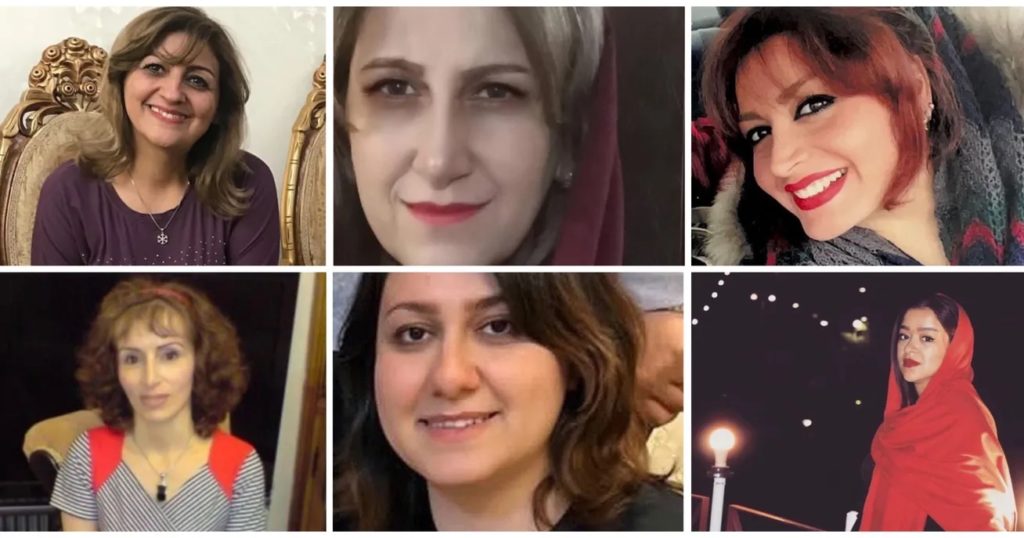 Six Baha'i women in Hamadan, detained for the past 10 days, remain behind bars without any clear information from Iranian authorities about their exact whereabouts or the charges against them.
The families of these detainees are growing increasingly concerned about their loved ones' well-being.
According to a reliable source who spoke to IranWire, the six women, Zarin Dokht Ahadzadeh, Atefeh Zahedi, Nora Ayoubi, Farideh Ayoubi, Neda Mohebi, and Jaleh Rezaee, were only able to make a brief phone call to their families on the day of their arrest on November 7.
Since then, all attempts to contact them have been unsuccessful. The families have appealed to judicial and security authorities but their inquiries have had few results.
Baha'is, Iran's largest non-Muslim community, have faced persecution since the 1979 Islamic Revolution, with a fresh intensification of repression since the start of nationwide protests following the September 2022 death of Mahsa Amini.
On November 15, both a United Nations General Assembly committee and an independent United States government commission condemned the Islamic Republic's persecution of Baha'is and the recent increase in arrests. The US Commission on International Religious Freedom said the crackdown on members of the faith "underscores the worsening deterioration of religious freedom conditions" in the country.
"The dreadful and unrelenting targeting of Baha'is by the regime in Iran, particularly after having just marked the one-year anniversary of Masha Amini's killing, reflects a continued shameless disregard for freedom of religion or belief," Eric Ueland, a commissioner at the US Commission on International Religious Freedom (USCIRF), said in a statement.