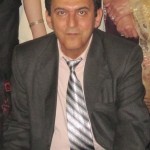 (RAHANA 27-Dec-2010) Two Baha'i citizens, Majid Safari and Seraj Keyhan, who were arrested last month in Ramsar, were released from prison.
According to HARANA reporters, Majid Safari and Seraj Keyhan, two Baha'i residents of Ramsar who had been arrested on the evening of the 1st of Azar (November 22nd 2010) during their religious ceremony, were released today.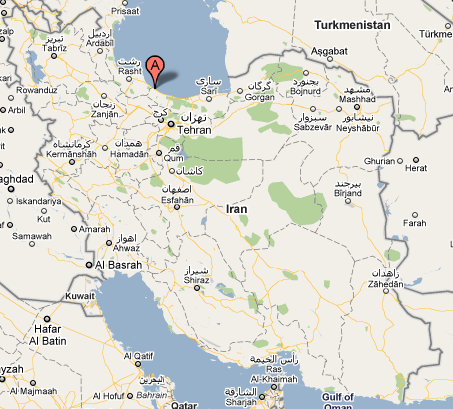 After the Islamic revolution, Baha'i citizens of Iran have faced tremendous difficulties and bad treatment – many of them have been arrested and incarcerated.
—
Translation by Iran Press Watch
Source: http://www.iranpresswatch.org/fa/post/1796 , http://www.rahana.org/archives/32957