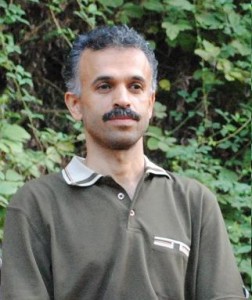 (RAHANA, 23 Feb. 2011) Sari Baha'i resident Behzad Zabihi was arrested after being summoned to the Intelligence Ministry.
There has been no information as to his whereabouts. The summons had taken place after the raid on his house and workplace by the security forces.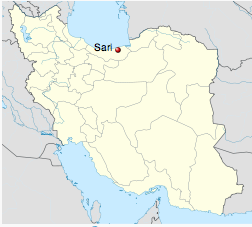 According to the Human Rights House of Iran, 6 agents raided his house and confiscated his computer, books, CDs, and pictures related to the faith of Baha'i. They closed his store and summoned him to the Intelligence Ministry on the same day.
—
Source: http://www.rahana.org/en/?p=10267