(iran.bahai.us, 24 March 2011) oea —  By overwhelming majority vote on March 24, the UN Human Rights Council called for a special investigator to monitor Iran's compliance with international human rights standards to which the country has cynically paid lip service for decades.
Growing world solidarity on the issue of  holding Iran accountable
for its increasing violations of basic human rights.
A cadre of 52 nations representing every region of the world — which included many members of the United Nations not currently on the 47-member Human Rights Council — co-sponsored a resolution, which resulted in the decision that passed with a vote of 22 to 7 with 14 abstentions. It was the first time the Council had appointed a human rights monitor for Iran since its creation five years ago.
The Baha'i World News Service noted that if Iran allows the investigator, who is known as a Special Rapporteur, to visit the country it would be the first such visit by a human rights investigator from the UN since 2005. Read the full story.
Interim report of the Secretary-General on the situation
of human rights in Iran
The resolution followed the release on March 14 of a new report by UN Secretary General Ban Ki-moon about human rights in Iran, which was mandated byGeneral Assembly Resolution 65/226
In his report, Mr. Ban expressed concern about continuing reports of the persecution of minority groups in Iran, including members of the Baha'i, Arab, Armenian, Azeri, Baloch, Jewish, and Kurdish communities. In the case of Baha'is, Mr. Ban noted that a number of Baha'is have been arrested recently, and that seven Baha'i leaders were sentenced to long prison terms after a trial last year that many, including the High Commissioner for Human Rights, felt was unjust.
Referring to the High Commissioner's request that independent observers monitor the trial, which Iran rejected, Mr. Ban said the Commissioner had "raised their case several times in letters to and meetings with the Iranian authorities, expressing deep concern that these trials did not meet due process and fair trial requirements," and that the charges brought against them in fact appear to be a violation of their internationally recognized right to freedom of religion and belief, and freedom of expression and association.
—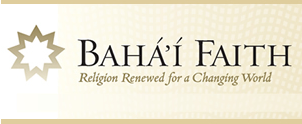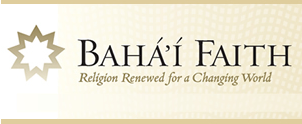 Source: http://iran.bahai.us/2011/03/24/historic-unhrc-vote-to-investigate-irans-human-rights-record-underscores-secretary-generals-report/