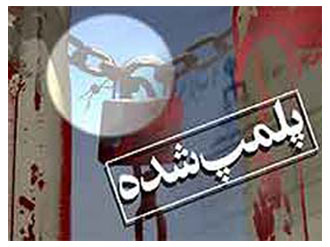 (HRANA 29 April 2011) By a notice from "Union of Retail workers & Manufacturers , Gold & Silver & Clock & Glasses" the business of a Baha'i citizen in Abadan was shut down.
According to the HRANA reporters, News Organization for  Human Rights Activists in Iran, following continuous pressure on the Iranian Baha'i citizens, the business of a Baha'i  citizen called "Hedayatollah Rezaei" living in Abadan ,(an optic shop), was shut down by a verdict and he was prohibited from working.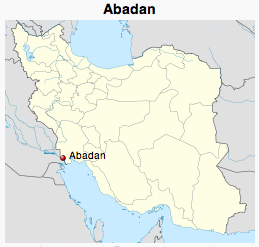 It is necessary to be mentioned that on July 17, 2010 "Hedayatollah Rezaei" and his Wife and child had been arrested following search of their house and his family were released immediately after interrogation, but he was released after spending twenty days on bail.
—
Source: http://www.en-hrana.org/index.php?option=com_content&view=article&id=283:1&catid=13:religious-minorities&Itemid=13