The Toronto Initiative for Iranian Studied in corporation with Foundation for Iranian Studies presents an International Symposium onIntellectual Othering and the Baha'i Question in Iran at the University of Toronto, Ontario, Canada, on July 1-3, 2011.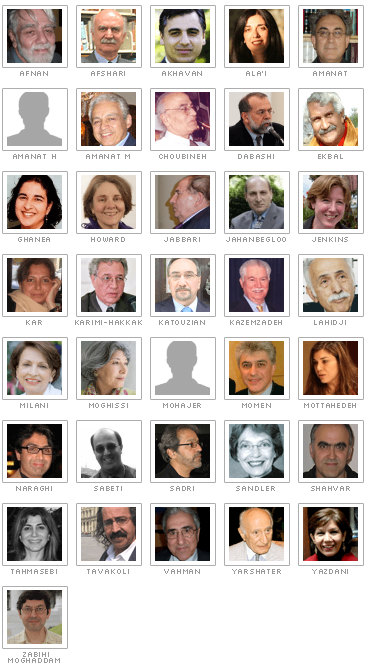 Muhammad Afnan, Payam Akhavan, Diane Ala'i, Reza Afshari, Jennifer Jenkins — are only a few of the some 35 outstanding speakers in the Symposium covering many topics and providing a very complete and balanced view of the subject at hand.
please see the symposium's web site here:http://iranianstudies.ca/bahai/
Editor
—
Please Note: For some technical reasons, the original post does not allow comments, and therefore, this is a re-post.
—