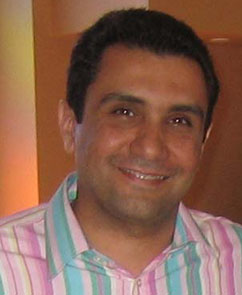 Amid a violent crackdown on protestors and a purge of opponents within the Iranian government, more than 30 Christians were arrested in the last two weeks near Tehran and in the northern city of Rasht.  
Two waves of arrests near Tehran happened within days of each other, and while most of those detained – all converts from Islam – were held just a day for questioning, a total of eight Christians still remain in prison. 
On July 31 police raided a special Christian meeting 25 kilometers (15 miles) north of Tehran in the village of Amameh in the area of Fashan. A Compass source said about 24 Christians, all converts from Islam, had gathered in a private home. In the afternoon police squads in both plain clothes and uniform raided and arrested everyone present.
Read full Story at Compass Direct News