Source: ir.voanews.com
Translation by Iran Press Watch
June, 2nd 2017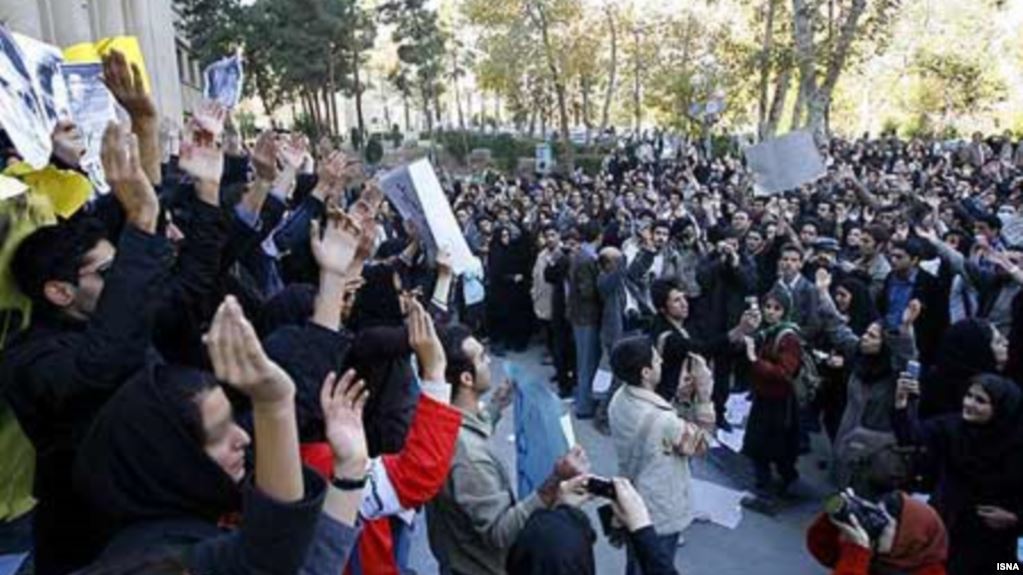 More than three thousand Iranian students from various universities are protesting educational restrictions imposed on Gonabadi Dervishes, and are demanding education equality for all religious and ethnic minorities. Their statement, provided to the Voice of America (VoA), declares that Iranian people of any belief and religion should have equal access to higher education and learning. It was further stated that viewing people of religious and ethnic minorities as a security threat must stop.
In recent days, several Gonabadi Dervish and Baha'i citizens have been deprived of continuing their education. Mostafa Daneshjoo, a lawyer and activist of Gonabadi Dervishes, as well as Baha'is Farzad Safaie, Vafa Hoveidaie and Vesal Laghaifar are among those banned from continuing their education due to religious affiliation.
The judiciary and security organizations have increased pressure on Gonabadi Dervishes, while officials are prohibiting Baha'i students continuing their education. The Foreign Affairs Office of the United States as well as other Human Rights Organizations have declared these moves as the violation of their rights.