Source: www.hra-news.org
Translation by Iran Press Watch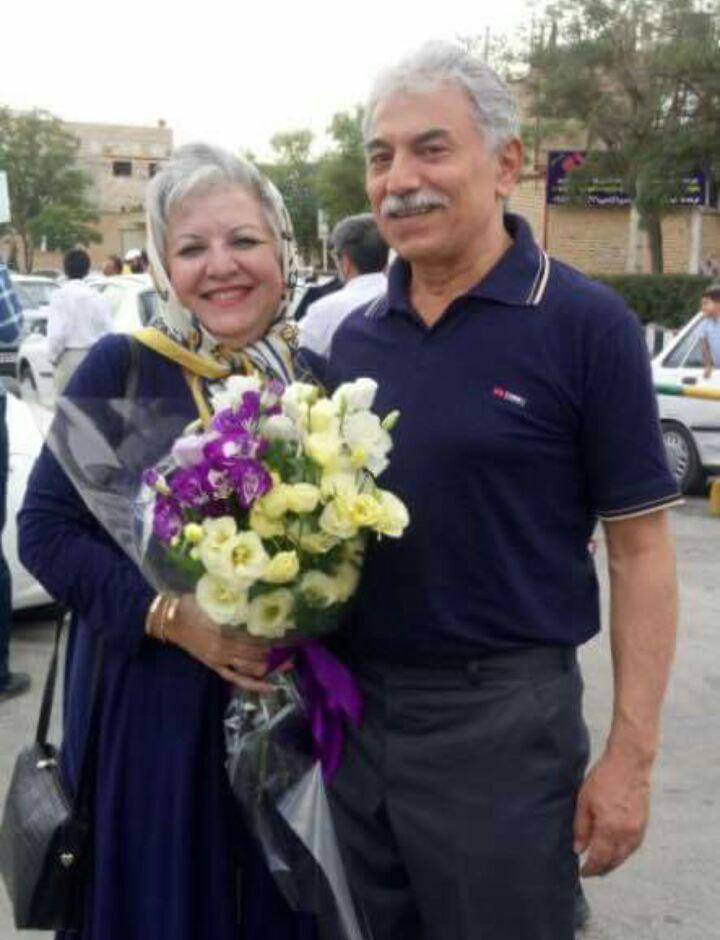 HRANA – Manouchehr Kholousi, a Baha'i resident of Mashhad, was released from the Vakilabad prison in Mashhad after the end of his one-year prison term, while his two daughters, Nika and Nava Kholousi, continue to be held in the same prison with long prison terms.
According to HRANA, the Human Rights Activists News Agency in Iran, Manouchehr Kholousi, a Baha'i from Mashhad, who has been in Mashhad's Vakilabad Prison since October 6 of last year, has been released to welcoming friends and family members after finishing his one-year term today, July 31.
Manouchehr Kholousi was arrested because of his religious beliefs in December 2013, with the arrival of agents at his residence for the sixth time since the revolution. He was sentenced to six years in prison by the Third Branch of the Revolutionary Court of Mashhad on charges of acting against security and propaganda against the regime.
Sometime later, the verdict was reduced to one year in prison by the appeals court.
On the morning of Thursday, October 6th, security agents went to Manouchehr Kholousi's house, and after arresting him, transferred him to Vakilabad Prison in Mashhad.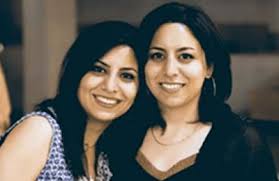 His two daughters, Nika and Nava Kholousi, have been sentenced to six years and a half and four years in prison respectively, and they have been detained in Vakilabad prison in Mashhad for more than two years.
HRANA has emphasized that the reason behind arrest and condemnation of this Iranian citizen is his religious beliefs, by publishing an exact copy of the verdict issued by the Revolutionary Court about the case of Mr. Kholousi, which describes the rationale of the security organization in this case.