Source: www.hra-news.org
Translation by Iran Press Watch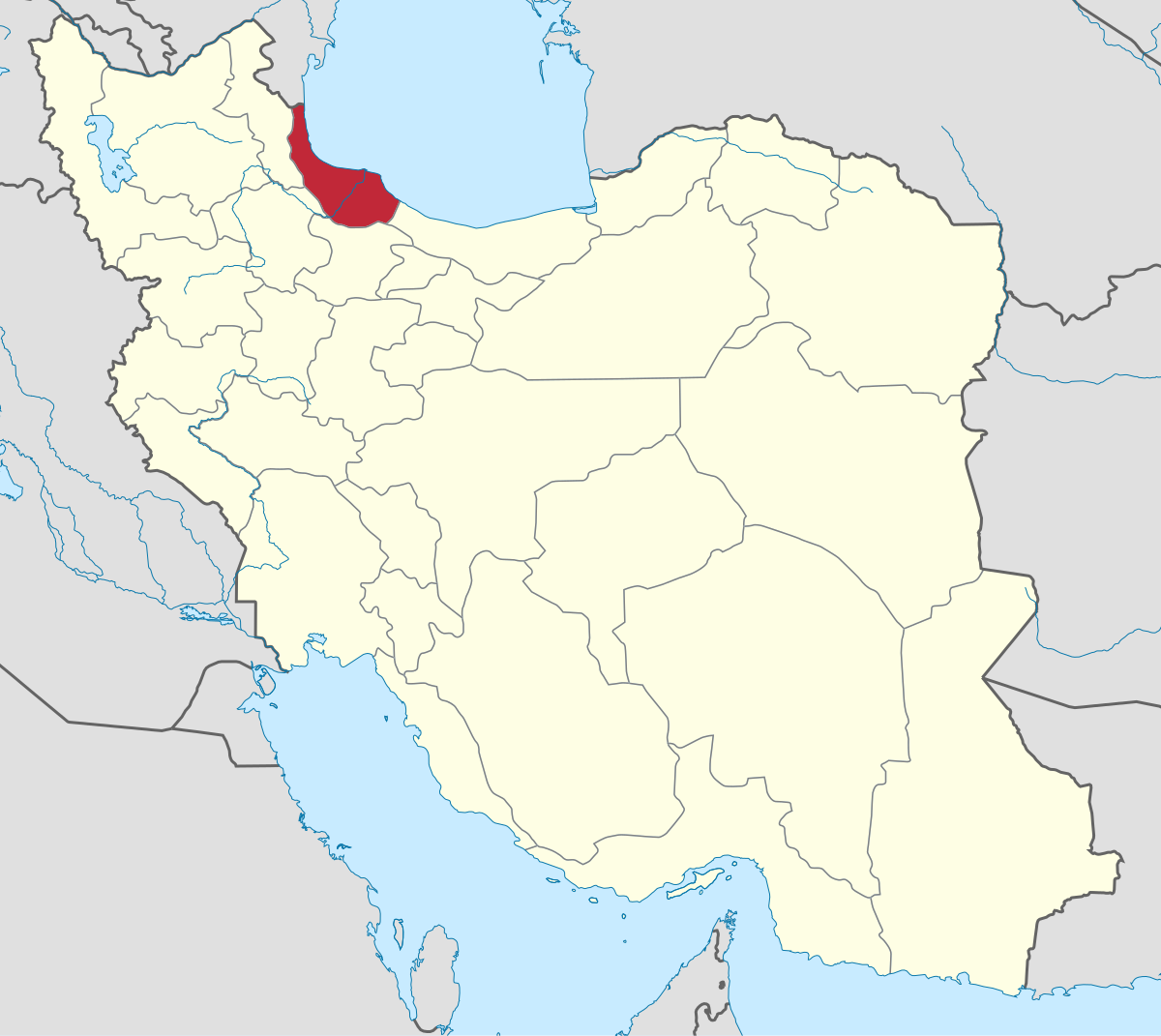 HRANA News Agency – On the 11th of September 2017, units of intelligence agents affiliated with the Ministry of Intelligence and holding orders from Prosecutor's Office, conducted a series of separate but concurrently orchestrated searches of at least eleven Baha'i and two non-Baha'i family residences in Rasht, Rezvan-Shahr, Parehsar, and Manjil, cities within the Gilan province.
Agents seized personal items such as mobile phones, tablets, laptops, memory cards, computer desktops, as well as religious books, paintings and photographs of Baha'i religious figures.
According to reports from HRANA, the residences of Shahab Taeed, Keyvan Pezeshki, Siamak Pour-Abdolhamid, Aref Aghdasi, Hamid Rahimi, Farajollah Farhangi and Ramez Heravi were searched in the city of Rasht. It was reported that at the time of the search of Ramez Heravi's residence, no one was at home. Agents used force to break into the house and proceeded to search the location in the absence of the residents.
The residences of Jahangir Hasani, Bahador Hasani and Babak Sayyahi in Rezvan-Shahr and Parehsar were among the houses subjected to search, The Hosseinzadeh family residence in Manjil was the last location searched by Agents in Gilan province on September 11th.
At least in four cases, Baha'i residents were arrested by the Ministry of Intelligence during the searches.
Susan Badavam (Farhangi) and Farida Asadpour (Rahimi), two Baha'i women, were subject to arrest by the Ministry of Intelligence without any reasons or charges given. The women were transferred to the Lakan Prison in Rasht after undergoing administrative proceedings. At the time of this report, Ms. Badavam and Ms. Asadpour continue to be held in the Lakan Prison, and have been provided with no clear directive or next steps.
On the same day, it was reported that Agents searched the residences of two non-Baha'i families (their identity is being protected), who are acquaintances of the Baha'is whose houses were included in these coordinated searches. In the process two women were detained. They were transferred to the Detention Center of the Intelligence Ministry and Interrogations. The two women were eventually released on the 19th of September 2017.
There have been numerous instances where non-Baha'is have suffered arrest or intimidation due to being acquaintances of Baha'is.