Source: www.javanehha.com
Translation by Iran Press Watch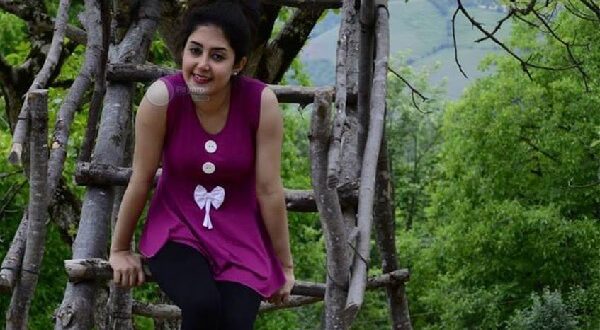 Following a massive wave of arrests and increasing pressure on the Baha'is of Iran, another Baha'i citizen has been arrested in Birjand.
On Saturday, October 29, 2017, at 7:00 a.m., Shadi Abedi, a 26-year-old Baha'i citizen residing in Birjand in Southern Khorasan, was arrested by Agents of the Ministry of Intelligence.  So far, the reason for her arrest and where she has been transferred has not been communicated to her family.
Following her arrest, authorities also searched the home of Ms. Abedi.
This one of several arrests of Baha'is during the two-day period where the Baha'is of Iran, as well as the world, are celebrating Baha'i Holy Days. Security guards in Kermanshah and Rasht arrested ten other Baha'i citizens in the past few days.