Source: www.cnn.com
By Moni Basu, CNN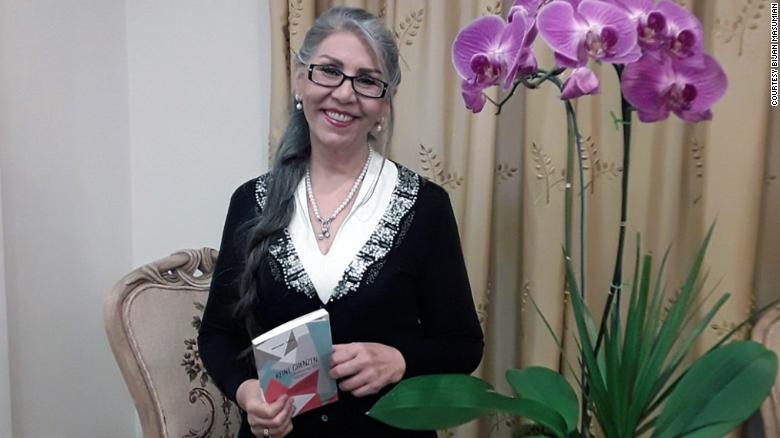 (CNN) –The sun had already set when the woman with long gray hair descended the steps to the same prison gate she had passed through all those years ago.
Mahvash Sabet had been behind bars for an eternal decade, and on this evening, she was leaving Tehran's Evin Prison without money or possessions or anyone waiting for her.
Iranian authorities released Sabet from her jail cell a day ahead of schedule at a little after 5 p.m., the deadline for prisoners to make their last phone calls of the day. The move was deliberate, she believes, to keep her homecoming quiet and largely removed from media glare. She had become, after all, internationally known.
Outside the prison gate, Sabet asked to borrow a passerby's phone, then waited patiently for the 90 minutes it took her husband to cross Tehran in rush-hour traffic.
She had been arrested, interrogated and tortured for her faith — she is Baha'i, a religion the Islamic Republic of Iran considers heresy. She and six other members of an informal Baha'i council known as the Yaran, or Friends in Iran, were arrested in 2008.
Her Baha'i beliefs in peace, altruism and humanity were, undoubtedly, instrumental to Sabet's perseverance in prison. But she also relied on something else: poetry.