Source: www.hra-news.org
Translation by Iran Press Watch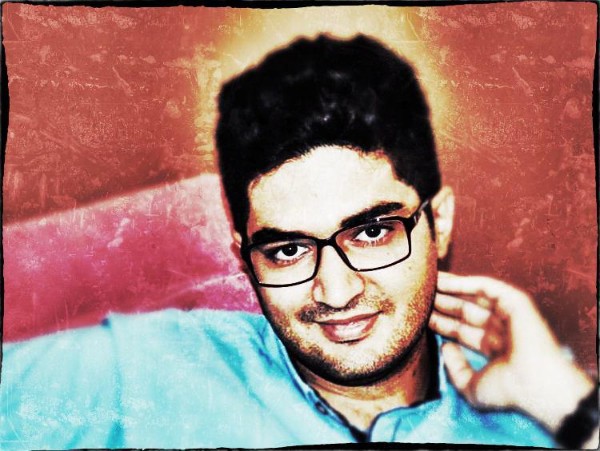 HRANA News Agency – Yahshar Rezvani, a Baha'i citizen living in Tehran, who was previously detained by the agents of Ministry of Intelligence in July of last year and released on bail until the time of his trial, has been sentenced to a two-year prison term.
According to a report from the HRANA, the Human Rights Activists' news agency in Iran, Yashar Rezvani, was convicted by Branch 28 of the Tehran Revolutionary Court on charges of membership in the Baha'i Faith.
A source close to the family of Rezvani told HARANA: "The initial charge for Mr. Rezvani was membership in the Baha'i organization; he has rejected the charge since in fact there is no organization of which he can be a member."
Mr. Rezvani's trial was originally scheduled for January 17, 2017, but was postponed for unknown reasons. The last hearing of the case was eventually held on October 21, this year.
The inital arrest occurred at his home in Aryashahr, Tehran,  on Wednesday, August 3, 2016, at 10:45 a.m.  Agents of the Ministry of Intelligence entered the home"Breaking the door with a crowbar." Mr. Rezvani's home was searched and personal belongings confiscated, including a laptop, two mobile phones, and one flash drive. He was transferred to Evin Prison, where he endured 33 days of solitary confinement in the 209th ward, before being transferred to General Ward 2 of the prison.  Mr. Rezvani was released from Ward 4 on bail of 200 Million Toumans (approximately $5,700) on September 28, 2016.
The trial verdict was submitted to Mr. Rezvani's lawyer last week. He has been given 20 days to appeal this verdict.