Source: news.bahai.org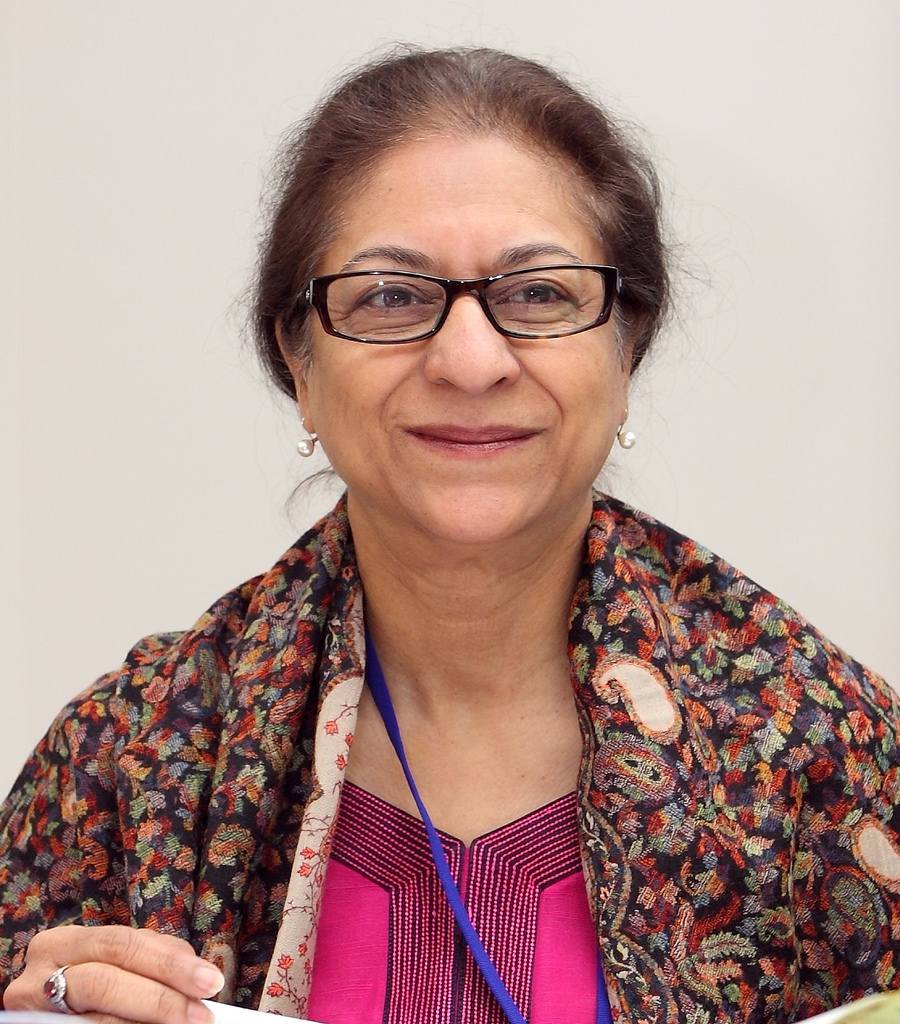 BIC GENEVA — The Baha'i International Community has expressed its condolences for the passing of Asma Jahangir, United Nations Special Rapporteur on the Situation of Human Rights in Iran and greatly-admired champion of the dignity and rights of all people. She passed away at the age of 66 in Lahore, Pakistan, on Sunday 11 February.
Mrs. Jahangir was highly regarded for her longstanding dedication to human rights and women's rights throughout her life. She served as Special Rapporteur on extrajudicial, summary, or arbitrary executions from 1998 to 2004. Following this, she was nominated for the Nobel Peace Prize in 2005, during her time as the Special Rapporteur on freedom of religion or belief from 2004 to 2010. She was the first female leader of Pakistan's Supreme Court bar association.
"Asma Jahangir was a staunch defender of the rights of the Baha'is in Iran from the time that she was Special Rapporteur on freedom of religion or belief," said Diane Ala'i, Representative of the BIC United Nations Office in Geneva.
"It was she who courageously brought to light the 29 October 2005 letter signed by the Chairman of Command Headquarters of the Iranian Armed Forces that ominously asked that Baha'is be identified and monitored," Ms. Ala'i said.
"With her passing, humanity has lost a true champion of justice."
Following her death, heartfelt tributes to her life have been expressed by people from around the world.