Source: www.hra-news.org
Translation by Iran Press Watch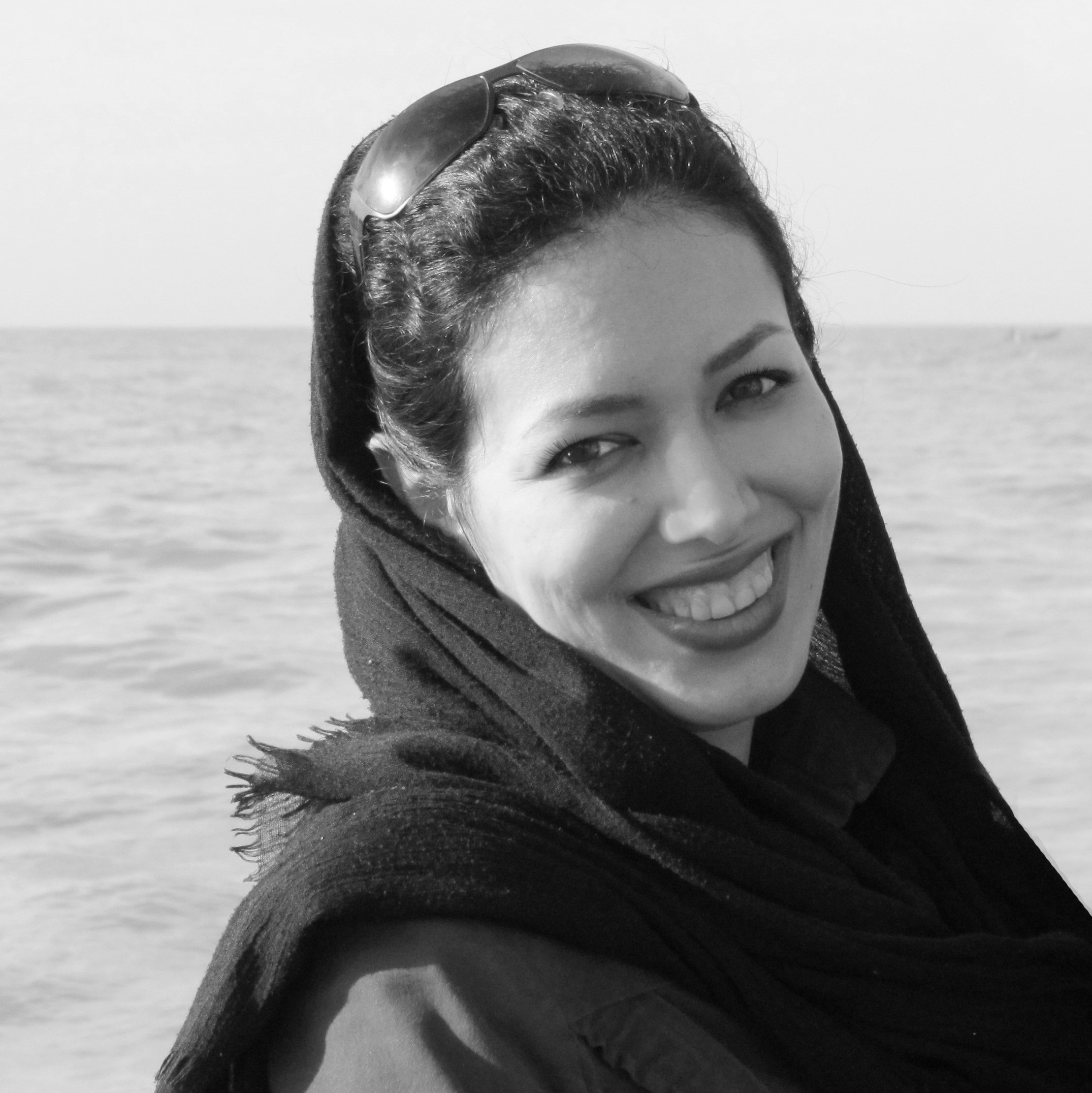 HRANA News Agency – Negin Ghedamian, a Bahá'í citizen imprisoned in the women's ward of Evin Prison since 18 December 2017, has been deprived of going to a specialty clinic to receive emergency dental treatment.
As reported by HRANA News Agency, the news arm of the human rights activists in Iran, officials of the Evin Prison infirmary have refused Ms. Ghedamian access to an outside dental clinic for treatment of a gum infection and severe tooth and jaw pain. This is despite Ms. Ghedamian having been granted permission by the assistant to the special prosecutor at Evin to be sent for treatment.
In this regard, an informed source told the HRANA reporter: "Despite a permit issued by the assistant public prosecutor "Mr. Rostami", the infirmary officials, including its director "Mr. Khani" have opposed sending Negin Ghedamian to a dentist outside the prison, and have said that dental work has to be done inside the prison. This occurs in conditions when the cost of dentistry inside the prison is much higher than outside, it is extremely unsanitary and unprofessional and is clearly suffering from inadequate resources and specialists."
This informed source also added: "Despite an increase in the number of prisoners in the women's ward in recent months, based on a choice made by the officials, sending the prisoners to medical establishments outside the prison have almost stopped."
A previous HRANA report on 28 August 2018 described the challenges to receiving proper care, including that the dentistry performed in the prison is done in completely unsanitary and infectious conditions at very high cost (for example, 2 Million Touman for a simple filling), but at very low quality. A significant number of the prisoners are imprisoned concurrently with their husbands, or are themselves heads of the household and are unable to afford these medical expenses.  The report included a list of the prisoners in Evin Prison Women's ward,
Negin Ghedamian was arrested on December 16 2017 at the airport while traveling, and two days later was transferred to the women's ward of Evin Prison to serve her five-year prison term.
Charged with acting against national security due to her membership in the Bahá'í Faith, which is illegal in Iran, in February/March 2013, Ms.Ghedamian was sentenced to five years imprisonment by Judge Mogheiseh, in absentia and without having been summoned to the court.
Prior to this, Negin Ghedamian had been arrested by the Security Forces on 24 May 2011, and had been released on a 50-million Touman bail until the end of the trial procedures.
Ms. Ghedamian is currently serving the eleventh month out of her 5-year prison term at the women's ward of Evin Prison.