Source: www.en-hrana.org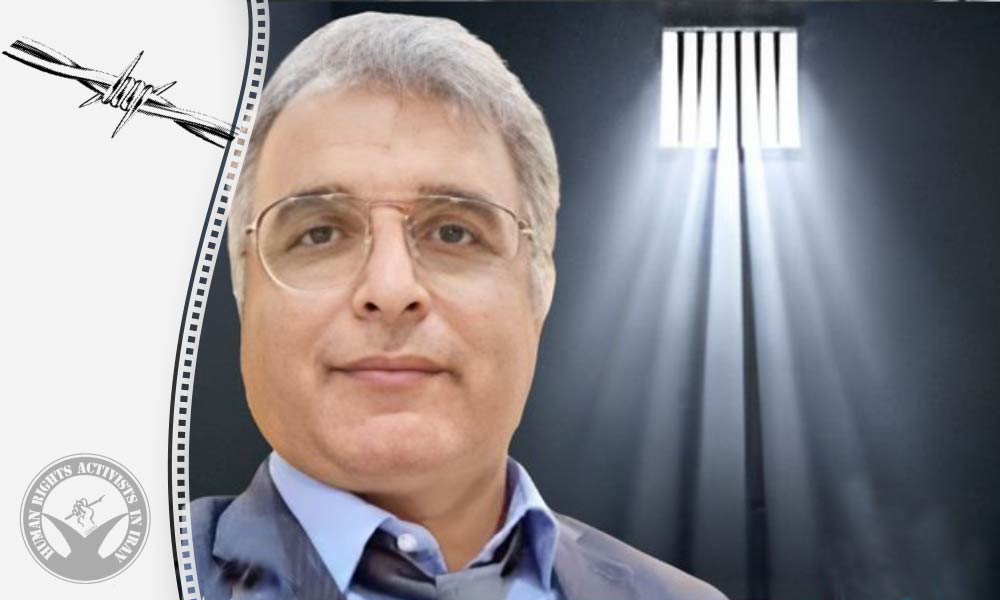 Payam Vali, a Baha'i citizen currently serving his sentence in Qezel Hesar Prison, Karaj, is confronted with a fresh legal case.
The Karaj Revolutionary Court has accused Vali of "spreading falsehood on the Internet through the dissemination of unlawful content." This case has been transferred from the court to a branch of the prosecutor's office in Karaj, as it reportedly exceeds the jurisdiction of the Revolutionary Court.
Vali's arrest took place on September 24, 2022, when security forces apprehended him at his residence in Karaj and conducted a search of his house. Subsequently, he was detained in Rajai Shahr Prison before being relocated to Ghezel Hesar Prison.
On May 10, 2023, the Alborz Court of Appeals sentenced Vali to six years for "collaboration with adversary countries," three years and one month for "inciting people to commit violence," and eight months for "propaganda against the regime." According to Article 134 of the Islamic Penal Code, the first charge carries an enforceable prison term of six years.