Source: www.en-hrana.org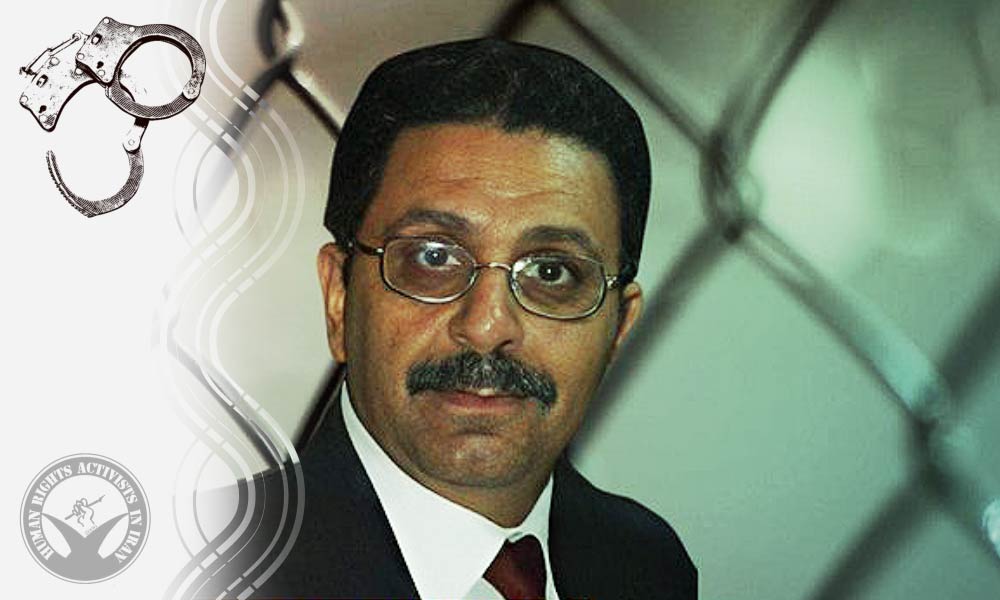 On July 18, 2023, security forces arrested Baha'i Citizen Keyvan Rahimian in Tehran and transferred him to Evin Prison.
A reliable source close to Rahimian's family, who spoke to HRANA, revealed that he informed his family about his transfer to Evin Prison during a phone call following his arrest.
The grounds for this arrest and the allegation against him are unknown.
The specific reasons behind his arrest and the allegations against him remain unknown at this time.
Rahimian has a history of previous arrests and convictions related to his activism. Notably, he also serves as a lecturer at an online university affiliated with the Baha'i community. It is important to mention that Baha'is face exclusion from tertiary education in Iran.
According to HRANA annual report, from the total human rights reports regarding the violation of religious minorities' rights, 64.63% belonged to the violation of the rights of Baha'is.
According to unofficial sources, it is estimated that more than 300,000 Baha'is live in Iran, but the Iranian Constitution recognizes only Islam as the official religion, in addition to Christianity, Judaism, and Zoroastrianism. Bahai faith is not considered legitimate by the authorities, and the rights of Baha'is in Iran have been systematically violated for years.
The deprivation of the freedom to practice their religion is a breach of Article 18 of the Universal Declaration of Human Rights and Article 18 of the International Covenant on Civil and Political Rights. The United Nations covenant holds that every person has the right to freedom of religion, freedom of converting religion, as well as freedom of expression, individually or collectively; openly or secretly.