Source: www.en-hrana.org
Last Wednesday, July 19, Baha'i citizens Shiva Kashani-Nejad (Samieian) and Mojgan Samimi were separately arrested by security forces in Rasht, Gilan Province.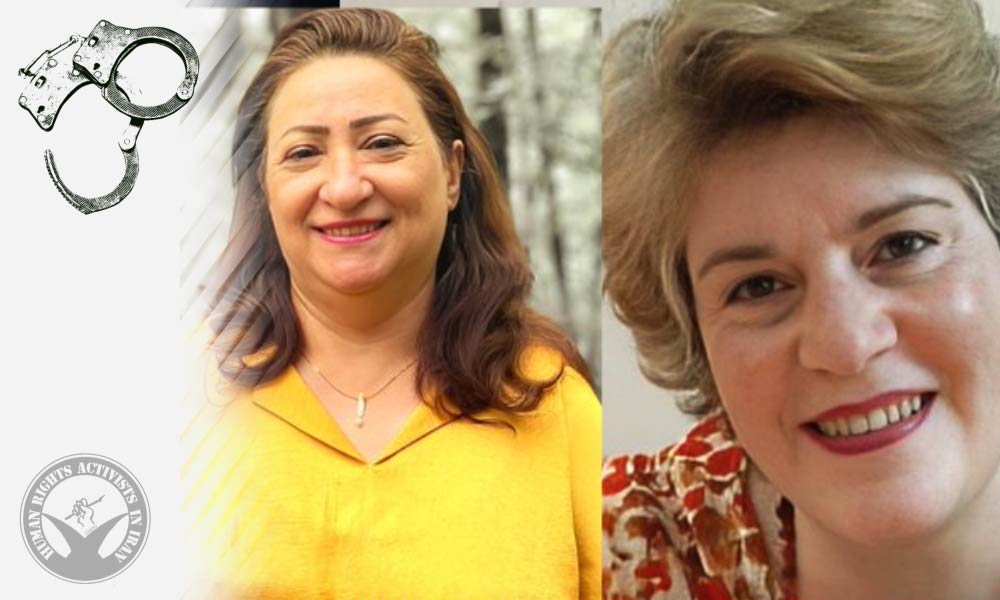 Reliable sources disclosed to HRANA that the Ministry of Intelligence was responsible for their arrests. Both were apprehended at their respective residences, with the agents conducting searches and confiscating some of their belongings.
While Samimi managed to call her family and inform them of her detention at Lakan Prison, Kashani-Nejad has not yet been granted the opportunity to contact her family, leaving her loved ones anxious about her whereabouts.
According to another source, Samimi is facing charges of "propaganda against the regime."
In a related matter, Anisa Samieian, Kashani-Nejad's daughter, and her husband Vesal Momtazi recently received a combined sentence of nine years and six months from the Rasht Revolutionary Court, further heightening concerns over the treatment of Baha'i citizens in the region.
The deprivation of the freedom to practice their religion is a breach of Article 18 of the Universal Declaration of Human Rights and Article 18 of the International Covenant on Civil and Political Rights. The United Nations covenant holds that every person has the right to freedom of religion, freedom of converting religion, as well as freedom of expression, individually or collectively; openly or secretly.