Source: iranwire.com
Translation by Iran Press Watch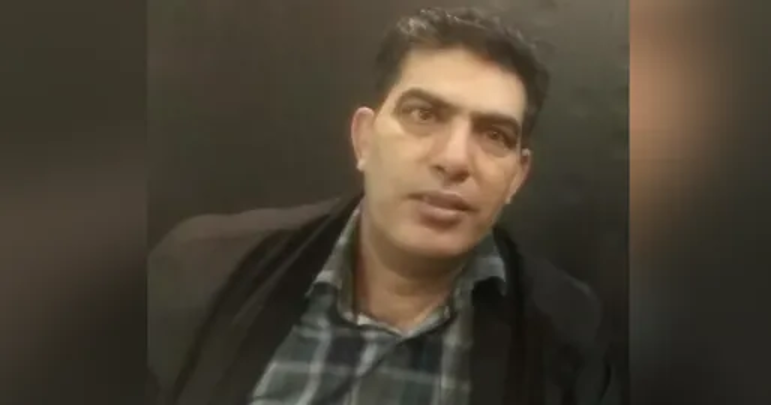 Behrouz Farzandi, a veteran and prisoner of the Iran-Iraq war, was transferred to Adel Abad prison in Shiraz to continue serving his sentence. This Baha'i citizen has been sentenced to 31 months and 16 days in prison for the charges of propaganda against the regime and being a member of the Baha'i community.
On Saturday, July 29, 2023, Behrouz Farzandi was summoned and taken to prison to continue his sentence after a period of suspended sentence for medical treatment.
On March 7, 2022, Farzandi submitted himself to prison to serve his sentence, but after some time due to the deterioration of his condition, the sentence was halted, and he was released.
Upon taking leave from prison, Behrouz Farzandi underwent surgery at Kowsar Hospital in Shiraz due to a 95% blocked artery, and the doctors opened the blockage and placed a stent with an angioplasty. According to cardiologists, he needs a healthy diet along with light exercise and a stress-free environment.
It is likely that the execution of this Baha'i veteran's sentence was carried out following the intensification of harassment of Baha'is in recent months.
Behrouz is one of the veterans of the Iran-Iraq war who has been prisoner of that war for over than two years.
Heart trouble is one of the side effects of the mental and physical pressures during his captivity that have been haunting him until today. Also, the problems with nervousness and hearing issues that have arisen due to the blast wave and the injuries during his captivity have caused health issues.