Source: iranwire.com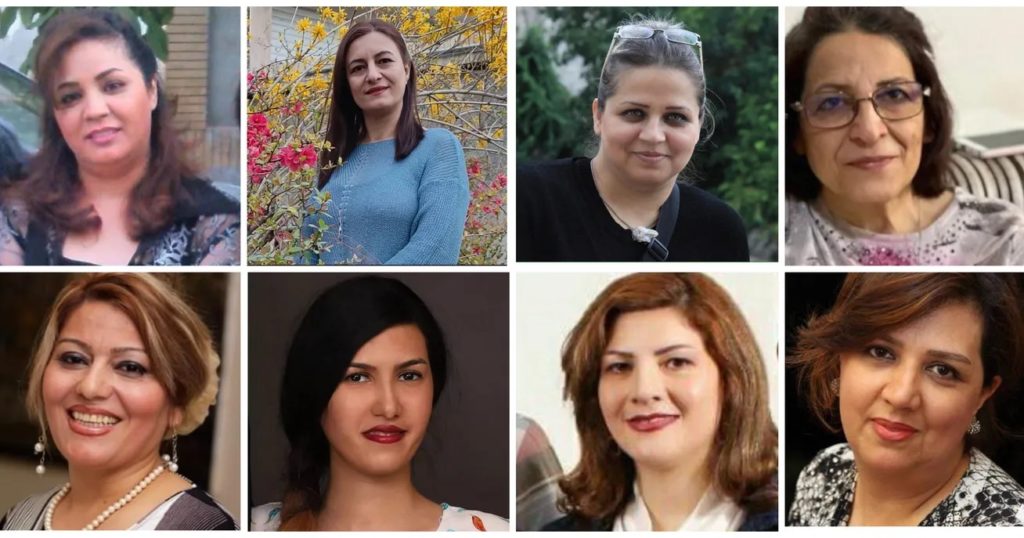 The Mashhad Revolutionary Court has sentenced eight Baha'i women to a combined 32 years and 4 months in prison, as also reported by IranWire yesterday, as concerns grow over the intensifying harassment and repression of members of the religious minority in Iran.
The verdicts were handed down by the first branch of the Revolutionary Court in Mashhad, with Judge Hadi Mansouri presiding over the proceedings held in the past weeks.
One of the most severe sentences was given to Roya Malakouti, who was sentenced to six years and eight months in prison. Malakouti has been in prison since July.
Her charges included forming and "managing a group with the intention of disrupting the country's security" and propaganda activities against the system."
In addition to Malakouti, Soheila Ahmadi, Roya Qane, Golnoush Nasiri, Nooshin Mesbah, Nasim Sabeti, Azita Foroughi, and Faridha Moradi each received sentences of three years and eight months in prison.
The charges against these seven Baha'i citizens consisted of "membership in a group with the intent to disrupt the country's security," carrying a three-year prison term, and "propaganda against the system," which warranted an additional eight months in prison.
Should the verdicts be upheld on appeal, each accused individual will serve a total of three years behind bars.
In what the Baha'i International Community has called an "escalating pattern of persecution against the Baha'is in Iran," a total of 39 incidents targeting the community have been reported in recent days, affecting mostly women, including the Mashhad sentences.
Ten women Baha'is, mostly young, were arrested while 26 additional individuals, 16 of whom were also women, have been sentenced to a total of 126 years in prison.
The 10 Baha'i women were arrested in Isfahan, in central Iran, earlier this week. Three other Baha'is were arrested in Yazd.