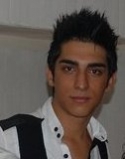 (RAHANA Thursday 17 Feb 2011, 28 Bahman 1389) Arad Eshtiagh [or Ishtiyaq], a Baha'i student at Nilforoushzadeh High School in Isfahan, has been expelled from school due to his belief in the Baha'i Faith.
Arad Eshtiagh had been a student in the second year of high school, studying literature and humanities.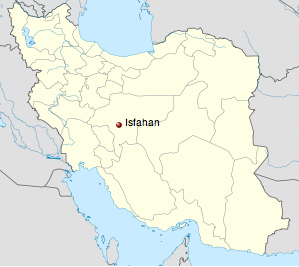 As indicated by a RAHANA reporter, the news agency of Human Rights House of Iran, his expulsion occurred on 25 Bahman [14 Feb], ordered by the Protection Branch of the 1st district, Education and Training of Isfahan and announced by the school principal, Ali Torkan.
It seems that the expusion of this student is a result of pressure tactics on Isfahan's Baha'i citizens, including the Eshtiagh family. Earlier, his grandfather had been sentenced to a one year punitive imprisonment; also, on 24 Bahman [13 Feb] his uncle Farhood Eshtiagh had been attacked by security forces in Isfahan.
—
Translation by Iran Press Watch
Source: http://www.iranpresswatch.org/fa/post/2062 and http://www.rahana.org/archives/36189