Translation by Iran Press Watch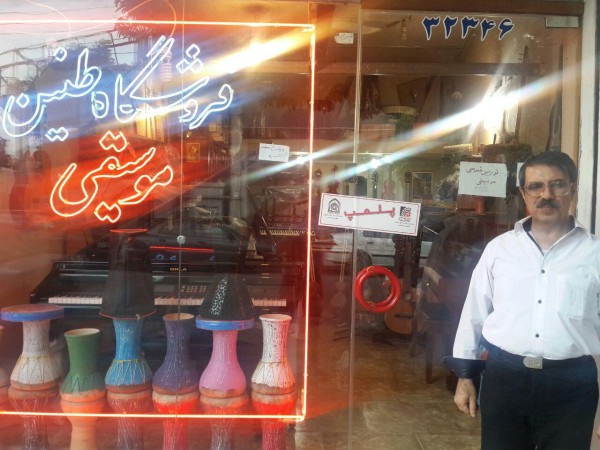 Gold News: According to reports, in addition to the four Baha'i businesses that were sealed and shut down on the 28th of May – one of the Baha'i religious holidays on which work is supposed to be suspended – in Babolsar, yet another Baha'i business, owned and operated by Mr. Maghsoud Leghaei, was shut down the next day, on the 29th of May.
The owners of the other four businesses which were sealed on 28th of May are Mr. Misagh Leghai, Mr. Farshid Hekmat Shoar, Mr. Peyman Sahand and Mr. Shahin Sanai.
There are nine religious holidays in the Baha'i calendar on which work is to be suspended. Baha'is close their place of business on these days. This angers the authorities and prompts them to react in this way.