Source: www.en-hrana.org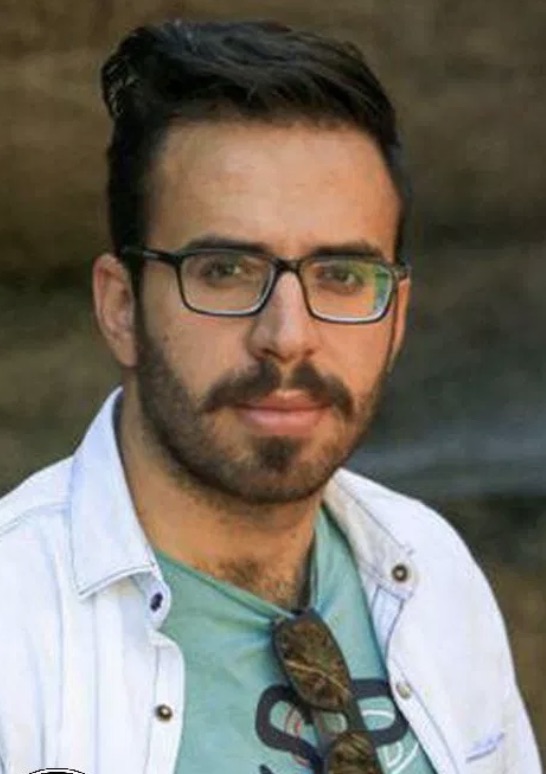 Human Rights Activists News Agency (HRANA) – Misagh Aghsani, a Baha'i student at Payam Noor University in the northwestern Iranian city of Urmia, has become the latest member of Iran's Baha'i religious minority to be denied access to education due to his faith.
An informed source confirmed the news to HRANA, adding that Aghsani, who is currently enrolled, "was barred from receiving his degree or advancing his studies."
The source added that Aghsani's father Fardin, who fought and was taken prisoner in the Iran-Iraq war, has suffered financial losses due to his faith.
"His business, along with that of Misagh's 83-year-old grandfather Fereydoun Aghsani, was forcibly closed for the second time 14 months ago, because they are Baha'is," the source said. "To make ends meet, the father and grandfather are forced to peddle in front of the sealed door of their store, in the cold of winter and heat of summer."
In July, HRANA reported on the continued closure of Aghsani family businesses and those of 21 other Baha'is in cities across the country.
In direct violation of the law, Baha'is are prevented from pursuing degrees or employment in government offices, per under-the-table directives from the Supreme Council of the Cultural Revolution. Every year, a new cohort of Baha'is is either barred from higher education altogether or thwarted before culminating their degrees.
Baha'i students can be prevented from enrolling in college during the processing stage of results from the nationally-competitive college entrance exam known as "Concours." Over the past few weeks, more than 51 Baha'i students were stopped short of applying to universities, purportedly due to "deficiencies" in their admissions files, announced via flags on their e-dossiers when checking their test results online. In its close coverage of these most recent cases, HRANA published specimens of the documentation used to block these Baha'i student files from further processing.
HRANA reported on circumstances similar to Aghsani's on September 18th, when another Baha'i student, Nikan Shaydanshidi, was expelled while pursuing an associate's degree in industrial mold making from Tehran Technical University. On September 15th, HRANA reported on the expulsion of Baha'i architectural drafting student Shaghayegh Zabihi Amri from a university in Karaj.
Since the 1979 revolution, the office of the United Nations Special Rapporteur on Iran has repeatedly protested the Iranian government's animosity towards its Baha'i population, particularly in preventing these citizens from furthering their studies. According to the UN, such directives demonstrate a blatant disregard of multiple international treaties.
Iranian Baha'i citizens are systematically deprived of religious freedoms, while according to Article 18 of the Universal Declaration of Human Rights and Article 18 of the International Covenant on Civil and Political Rights, everyone is entitled to freedom of religion and belief, and the right to adopt and manifest the religion of their choice, be it individually, in groups, in public, or in private.
Based on unofficial sources, more than 300,000 Baha'is live in Iran. However, Iran's Constitution only recognizes Islam, Christianity, Judaism, and Zoroastrianism, and does not acknowledge the Baha'i faith as an official religion. Consequently, the rights of Baha'is are systematically violated in Iran.